Carry our Candies
in your store
Spread the SQUISH love. Choose from our best-selling flavours, in small bags. Includes some vegan options too.
Questions about wholesale?
CONTACT US:
You can download our wholesale catalog in pdf here:
ENGLISH FRENCH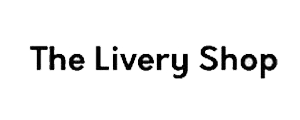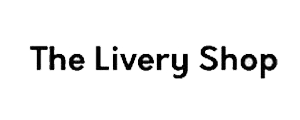 "We love Squish! Everyone is very excited for the new Easter items :)Thanks for always being such a great partner!"
– Danielle Stumpo @ Well.ca
"Delicious
I had never tried squish candy until today! This is both sweet and sour, my favourite! This is a vegan, gummy candy that melts in your mouth! I highly recomm...
– Sandra on Vegan Sour Peach Hearts"
"Yummy and fresh
Very yummy. Taste like it should. Not overly sweet. Would buy again."
– Dawn on Grapefruit + Blood Orange"
"We are very happy with your products and got lots of good feedback."

– Philippe @ Charlotine et Cie