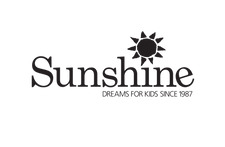 Since 1987, Sunshine has been fulfilling custom-made dreams for Canadian kids living with severe physical disabilities or life-threatening illnesses.

The MS Society provides services to people with multiple sclerosis and their families and funds research to find the cause and cure for this disease.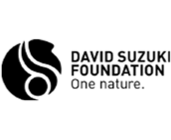 The David Suzuki Foundation is a science-based environmental organization headquartered in Vancouver, British Columbia, Canada
Time
We want to recognize that many of our team members want to donate their time as a meaningful way to connect with causes, events, and fundraisers. We run, play soccer or volunteer at events. All these activities count as part of Squish gives!
MONEY
Each season, we select a "Candy of the Season". This is our chance to donate a percentage of profits to a chosen charity. The featured gummies and associated gifts are all part of the cause.
CANDY
Mad Hot Gala, Golf Tournaments, Sugar Ball - we love giving candy for good reasons. We partner with local & national not-for-profit events to enhance, raise awareness and make an event as delicious as possible.
SHOP CANDIES, SQUISH GIVES